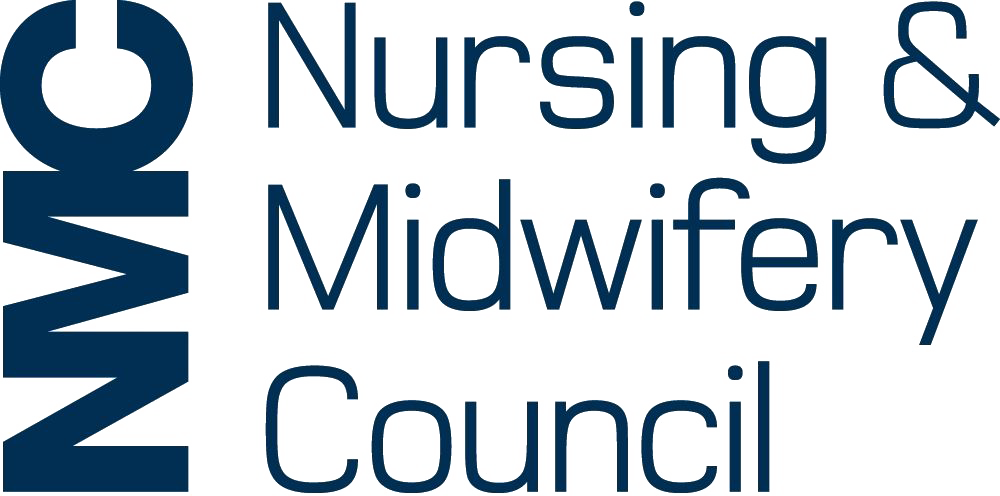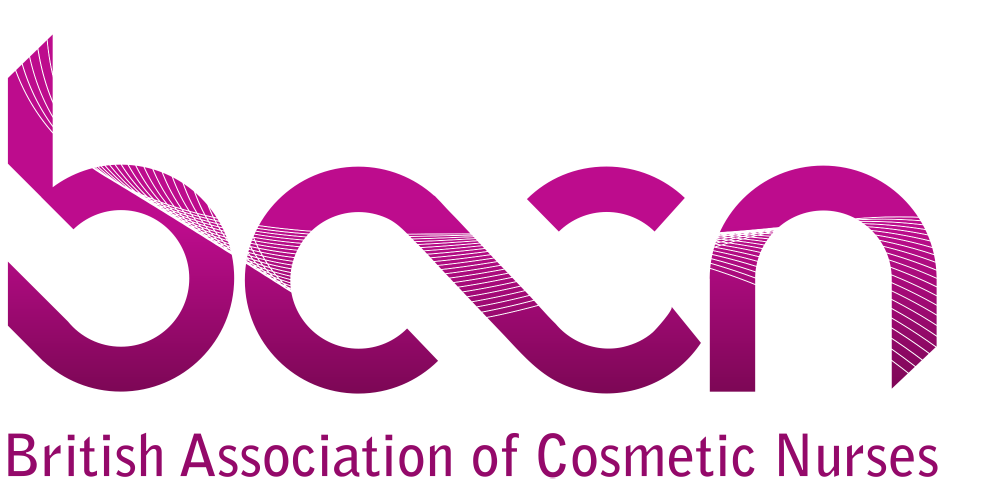 Available for purchase in-store!
Tattoo Removal
18/11/2022
Excellent professional services, very welcoming and friendly.  Top class customer service.  Answering questions in a professional and knowledgeable way
19/08/2022
Tattoo Removal "excellent job" Danny
19/08/2022
Tattoo Removal  "100% amazing experience everytime.  Great vibes and conversation really helps when you forget the numbing cream for tattoo removal.  I highly recommend.  Thanks Liam" Nikki-Rose
Tattoo Removal
19/08/2022
Tattoo Removal "It was great.. 10 out of 10" Eroni
18/08/2022
"Very welcoming and professional"
Kylie Campbell
28/11/2019
Amazing results from 1 session of lazer hair removal. About 50% hair reduction cant wait to finish and see the end results. Gillian is amazing, friendly and chatty. Would highly recommend x
Beautiful results

 · 

Amazing results
Sharlene Maginn
10/10/2019
I have been seeing Gillian for laser treatment and booked in for a coco enzyme mask yesterday. So happy with the results, my skin is literally glowing from the inside out. Gillian is very knowledgable on all on the treatments offered, very professional and also very lovely. Getting in touch with Laser Skin Therapy was the best thing I have done for myself in a long time! Wouldn't hesitate to recommend. A+ all the way ?
Leigh Mercer
28/07/2019
Great results following my recent Peel with Gillian. Fab service in lovely surroundings. Would definitely recommend ??
Kerrianne McCusker
15/06/2019
Highly professional Nurse. I am absolutely delighted with my laser hair removal results. This treatment most definitely works. I highly recommended this clinic. Thanks again Gillian.
Colleen McDonnell
07/06/2019
I had an amazing Coco Enzyme facial with Gillian today. I was a bit wary as I have rosacea but my skin feels amazing. So relaxing and smelt amazing!!
Tracy Bonar
06/06/2019
Just had a coco enzyme mask and my skin has never felt better ! Gillian was amazing and talked through each step and I left the salon feeling so relaxed . Can't wait for my next visit x
Angela McDonnell
18/04/2019
went for tattoo removal and have to say I was surprised at how quick it was, I previous had heard horror stories for how sore it was but to be honest the pain was bearable and Gillian was so professional and talked me through everything. Roll on my next session actually looking forward to it. Thank you.
Marmount Gardens
Belfast
BT146NW
United Kingdom