We have invested in the latest state of the art technology in skin care, we offer a wide range of treatments and procedures to enhance your skin. Speak to one of our fully trained professional staff to see how we could help you.
Laser Skin Therapy is a nurse led clinic based in North Belfast specialising in laser and IPL treatments. The treatments on offer include tattoo and hair removal, wrinkle reduction, skin rejuvenation, acne treatments, thread vein removal and pigmentation removal. As well as laser and IPL, a variety of skin treatments are available from the exclusive Circadia by Dr Pugliese skincare range and along with micro needling all your skincare needs can be addressed all in the one place.
Clinic manager Gillian, has 18 years experience working as a staff nurse in a busy surgical ward but felt it was time to take a change in direction, the aesthetic industry is a blossoming market and the demand is out there for people to access, these treatments which previously may have only been available to celebrities, after much research we found a way to make these treatments accessible to anyone suitable and this is where Laser Skin Therapy came from. All our staff are fully qualified and we have met all the strict guidelines set by the Regulation & Quality Improvement Authority to become fully certified ensuring all our clients receive high quality and safe treatments.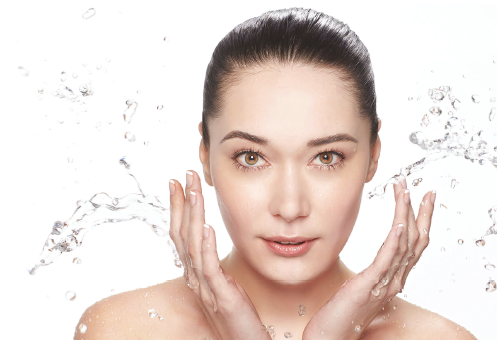 We pride ourselves in ensuring our clients experience these treatments safely and effectively and that they are of the highest quality
Our main passion is delivering these various treatments to clients who may not have considered laser or IPL treatments before and to highlight that many skin conditions can be treated this way.